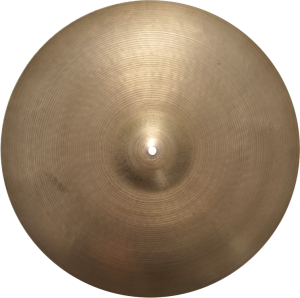 Cymbal Timelines (current) is a website I made to help cymbal users date (and thus compare) their cymbals. It is part of a larger project of researching the cultural history of the drumset, as an amalgam of instruments from the colonial satellite, hybridized and reinvented in popular cultural form.
Higher Education in Prison (October 2010) was a symposium I organized with a team at the University of Illinois. This website was part of organizing the event: a national symposium on Higher Education in Prisons in the United States. The schedule and speaker bios are archived on this site.
Education Justice Project (August 2007 – May 2011) I worked for the Education Justice Project at the University of Illinois. One of my roles there was to maintain the website, which looked very different back then.. also fundraising, planning, recruiting, teaching, etc. I am still closely connected to this work.
My Pre-existing Condition was No Health Care Access (Fall 2009) is a song I wrote during the debate over the Affordable Care Law in the Fall of 2009. It is microtonal rap song for invented instruments. With Andrew Heathwaite on 23-tone electric guitar and Jacob Barton on utterbot. I played drums and wrote the lyrics.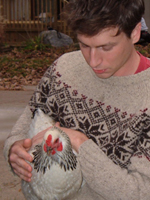 Urbana Permaculture Project (2000-2006) was a non-commercial, multi-site, permaculture education project based out of Urbana, Illinois. This was my main project for several years, and its content reflected the fierce zaniness of my early twenties. The project's website was launched in 2001 and thus reflects 2001 early-web style design – e.g. black&white gifs, HTML 4.0 and local ISP hosting(!) It was refurbished and posted as a legacy site in 2011, with images and chronological format of past events to mimic the current blog-influenced look of the internet.